Civic, Public and Military Memorials
We have years of experience helping municipalities, veterans and civic organizations and churches and schools honor their communities and themselves by designing custom memorials of the highest quality. We are also fortunate to have participated in the building of a national monument. From the initial needs assessment, through sketches and scale models, to fundraising and even your memorial dedication ceremony, our capable team will ensure a positive experience.
We will help you work the necessary groups, agencies and organizations to complete the task and provide assistance at every step along the way. Best of all you can rest assure that your memorial project will be impeccably designed and crafted and will be a source of pride and inspiration forever.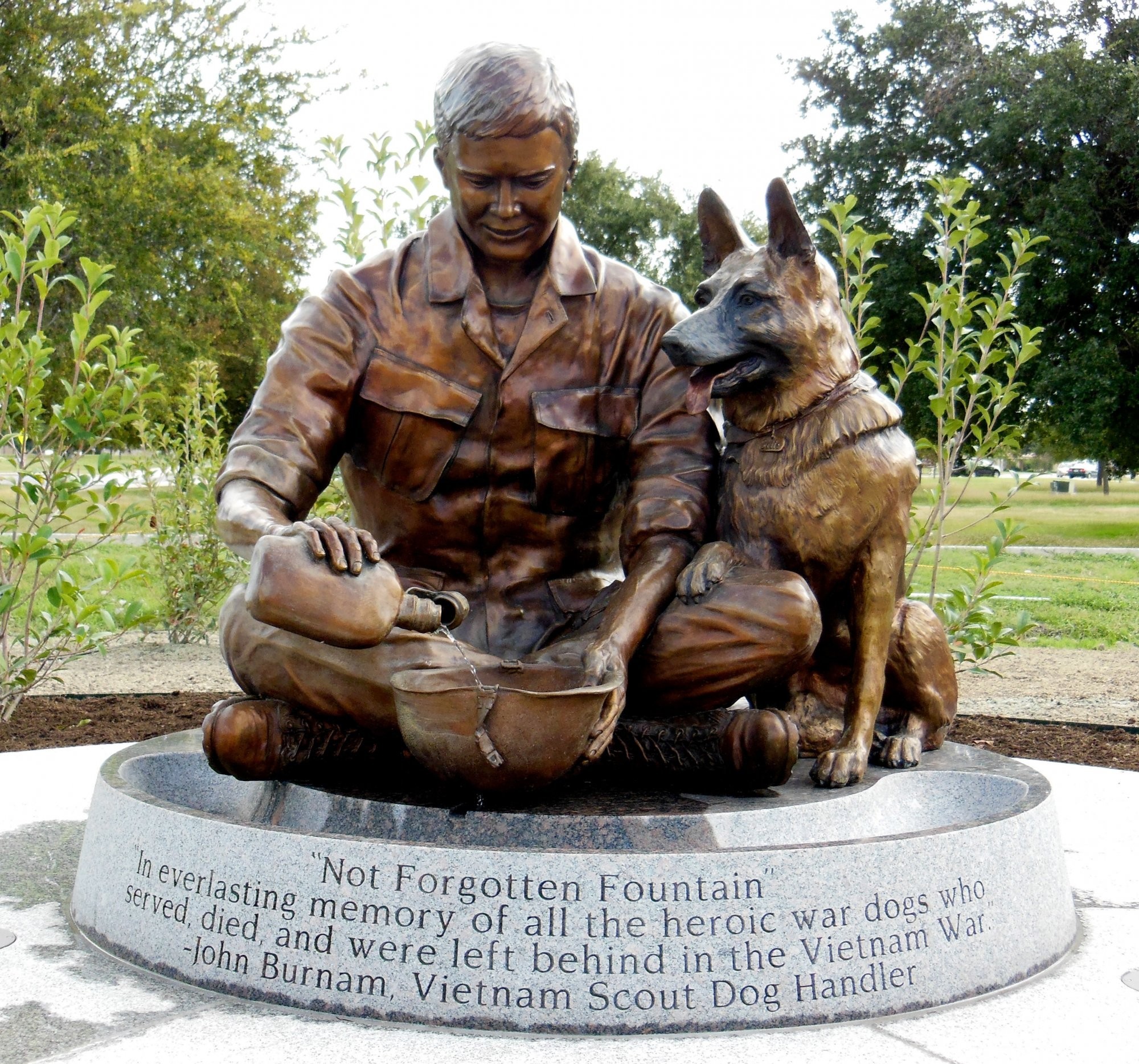 Testimonials
Great staff, very compassionate people. Great service and prices.
-Fred Kidd
Great Service and Prices
Thank you so much (again). It was a pleasure to have all the stones taken care of like they were meant to be. You and the company is a very good company and people to do business with. I will pass along your good work and your kindness. Again thank you and God bless.
-Mrs. Jean Huff
A Very Good Company
Becky, I just want to say thank you to you and Todd for taking the extra care with our wishes. The memorial is beautiful. We couldn't ask for a better-looking/quality product. Our imagination came to life. Thank you so very much for working so hard.
-Karen, Lucy, and Lauren
Our imagination came to life.