Hand And Impact Etching
Certain materials allow us to create a detailed image such as a portrait of your loved one or your favorite outdoor scene directly on that surface. Starting with your ideas, the end result often exceeds reality. All of our etchings are created by our highly skilled etching artists. For many years we have created stunning personalized artwork, working personally with families to take photos, artwork or ideas and turn them into lasting memories. It's the artist's human touch that makes these beautiful designs truly unique. Both remarkably detailed and lasting, our etchings allow families to preserve the memory of a loved one. The possibilities are endless when creating an etching!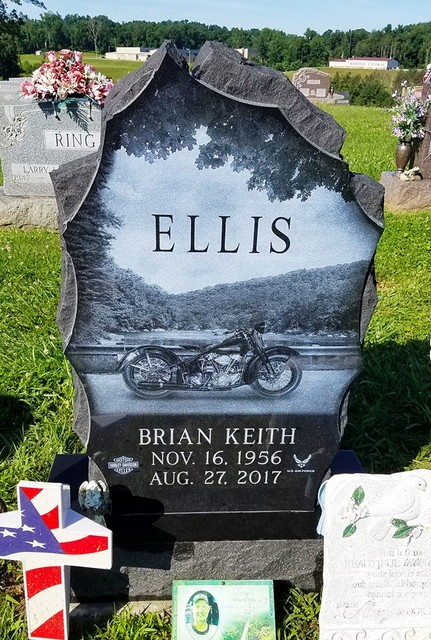 Testimonials
Great staff, very compassionate people. Great service and prices.
-Fred Kidd
Great Service and Prices
Thank you so much (again). It was a pleasure to have all the stones taken care of like they were meant to be. You and the company is a very good company and people to do business with. I will pass along your good work and your kindness. Again thank you and God bless.
-Mrs. Jean Huff
A Very Good Company
Becky, I just want to say thank you to you and Todd for taking the extra care with our wishes. The memorial is beautiful. We couldn't ask for a better-looking/quality product. Our imagination came to life. Thank you so very much for working so hard.
-Karen, Lucy, and Lauren
Our imagination came to life.