Pre-Arrangement
For many years, we have helped families who made the wise decision to prearrange their cemetery memorial. There are numerous reasons that encourage families to make this choice. In addition to the peace of mind it will bring to you and your family, it will also reflect your wishes exactly. We can help you with everything from the selection of the cemetery to the finished memorial.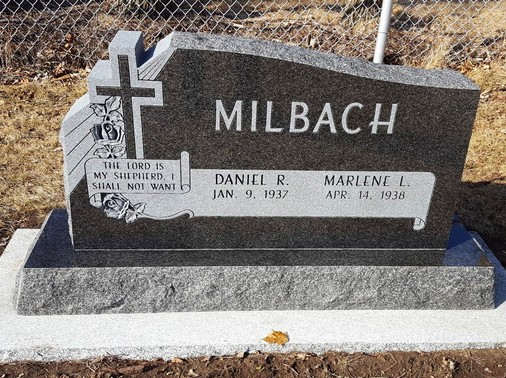 Testimonials
Great staff, very compassionate people. Great service and prices.
-Fred Kidd
Great Service and Prices
Thank you so much (again). It was a pleasure to have all the stones taken care of like they were meant to be. You and the company is a very good company and people to do business with. I will pass along your good work and your kindness. Again thank you and God bless.
-Mrs. Jean Huff
A Very Good Company
Becky, I just want to say thank you to you and Todd for taking the extra care with our wishes. The memorial is beautiful. We couldn't ask for a better-looking/quality product. Our imagination came to life. Thank you so very much for working so hard.
-Karen, Lucy, and Lauren
Our imagination came to life.